NEWS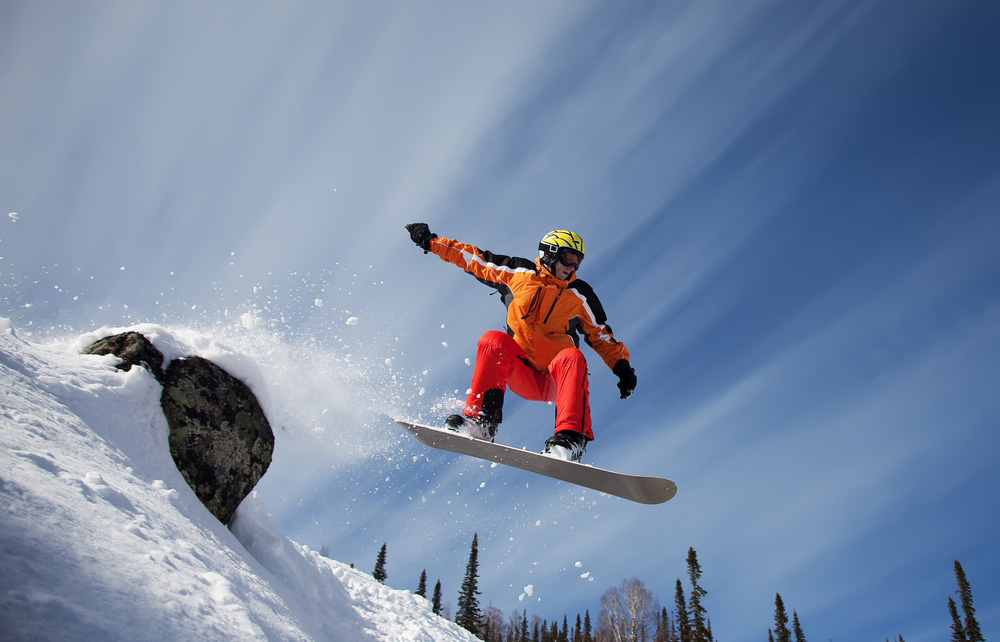 A FANTASTIC OLYMPIC YEAR TO ONE AND ALL!
In a few weeks the spotlights will focus on PyeongChang Winter Olympic Games, and the world is eager to watch the best winter sport athletes compete and perform, but also discover new cultures and make new friends. The European Olympic Family will be in the front row, closely following this very special event, which marks the beginning of this New Year 2018.
At the EOC a new Executive Committee led by President Janez Kocijančič has taken the helm for the new quadrennial, with many challenges ahead, first and foremost the commitment to support in their activities over the next four years the 50 NOCs of Europe, who will be convening for their first big meeting, the annual seminar, this time in Belgrade, in spring, next 11 and 12 May.
Next 18 January, at its first meeting of the year, which will take place in the Olympic capital Lausanne upon the traditional kind invitation by IOC President Thomas Bach, the Executive Committee will lay further plans for the quadrennial, including how to best organise commissions, to better address the key topics of European sport.
Special attention will be reserved to the monitoring of preparations for the second European Games in Minsk, overseen by Minsk 2019 CoCom led by chair Spyros Capralos, as it will be reserved to preparations for the 2019 EYOFs, the winter edition taking place in Sarajevo and East Sarajevo and the summer edition in Baku.
At EU level, this year's rotating presidency will go to Bulgaria for the first semester and then Austria for the second, and our EU Office will be following EU files that impact on European sport.
In short, there's plenty of work ahead. To all 50 EOC Members and the whole European Family best wishes for a great Olympic year!