NEWS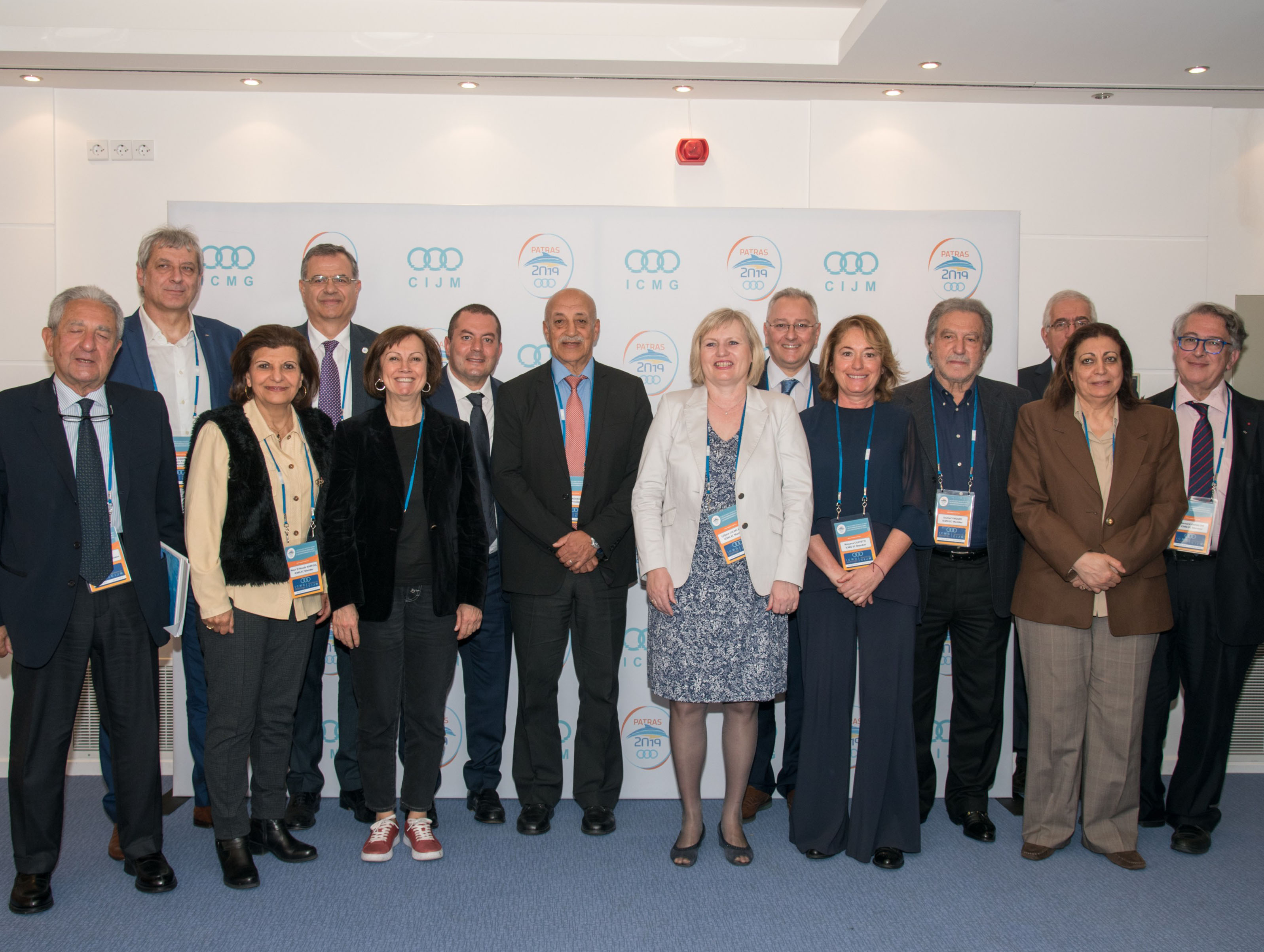 COORDINATION COMMISSION HAPPY WITH PREPARATIONS OF PATRAS 2019 MEDITERRANEAN GAMES
The Executive Committee, the Executive Bureau and the Technical and Medical Commissions of the International Mediterranean Games Committee (ICMG) met in Patras, Greece from 2-4 April 2019.
The Coordination Commission assessed progress with preparations and the state-of-the-art of the sport venues. The ICMG Executive Committee approved the final locations and the number of sport disciplines, as well as the games plan.
The two-day meetings included also a venue tour, where they had the chance to visit the sites of the Mediterranean Beach Games, which will take place in the Greek city from 25 to 31 August 2019.
"We are happy with the progress of preparations," the ICMG President Amar Addadi stated. "We are counting on a small team who is working hard to respect the deadlines and we are confident that Patras 2019 will be a great success. The city is attractive and has a lot of potential".
The site visit concluded with a joint meeting between the ICMG with the Organising Committee of the Patras 2019 Mediterranean Beach Games, in the presence of the Deputy Minister of Sports of Greece George Vassiliadis.
"The Government fully supports Patras Games and I am very optimistic", Deputy Minister of Sports George Vassiliadis stressed. "We are very well satisfied with the organisation and want to deliver a top level event, building a legacy in Patras".
Discussions also included the 2021 Mediterranean Games, which will be held in Oran, Algeria.
Next visit of the Coordination Commission in Patras is scheduled on 3 May 2019.