NEWS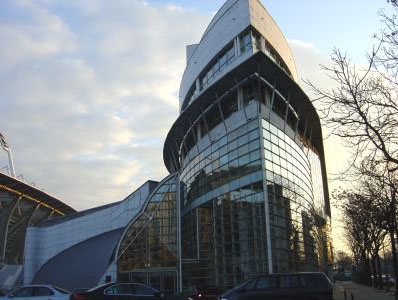 FRANCE – TRAINING CYCLE ON INTEGRITY
The integrity of sports competitions, guaranteed by players, is the foundation of sport.
Conscious of the importance of the subject and its role, the French Olympic and Sports Committee (CNOSF) is engaging, in partnership with French National Lotteries (FDJ), in a new cycle of training on integrity in sport.
The first day of training was held Monday, November 13, at the French House of Sport.
Opened by CNOSF Secretary General Jean-Michel Brun, and attended by distinguished speakers, as well as experts in sports betting, officials of the FDJ and representatives from the Anti-Corruption Agency, the session focused on Sports betting and related criminal offenses.
A second day of training will be organized on November 27, and will cover doping, addictions to performance, and retraining.
CNOSF hopes to be able to repeat this integrity training cycle so that it can come to be considered as a qualification and certification for the Sport Movement.
Already, a practical guide is planned for the end of the year and an e-learning platform will be posted on the CNOSF website in 2018.
A film on integrity is also in preparation.