NEWS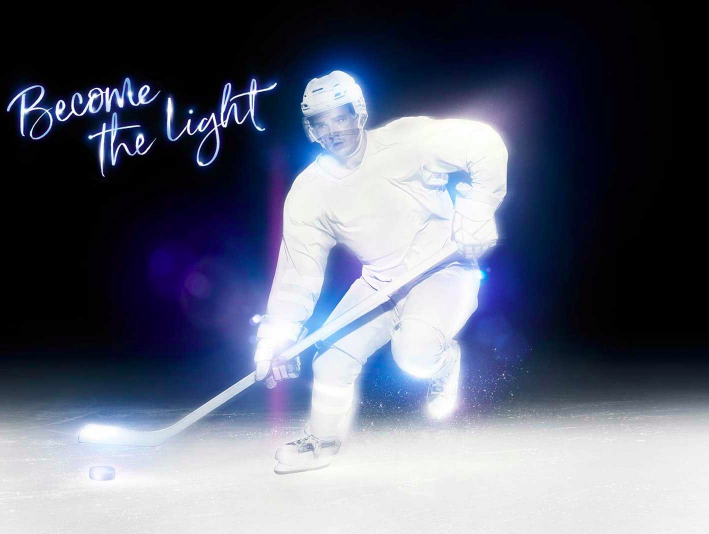 IOC LAUNCHES "BECOME THE LIGHT" CAMPAIGN
The International Olympic Committee has launched a new integrated brand campaign, "Become The Light", that aims to promote the Olympic values of excellence, friendship and respect.
Supporting the IOC's vision of building a better world through sport, the campaign invites participants to make a "donation" of their physical activity, recorded through the Olympic Channel. In keeping with the campaign theme of "light", the IOC will convert recorded activity into tangible support for refugees, by providing sustainable, solar powered lighting solutions for the Mahama Refugee Camp in Rwanda in cooperation with UNHCR.
The campaign uses "light" as the symbolic representation of the Olympic values. Through a series of public service announcements, the campaign demonstrates how the inspirational achievements of athletes and the Olympic spirit can motivate people around the world to "Become The Light" and act as beacons of positivity.
The Olympic Channel global digital platform serves as the main digital platform for the campaign. The public can sign up through Olympic+ directly on the campaign homepage, connect their fitness trackers and record their physical contribution as "sparks". Participants can also compare their activity to the overall Olympic+ Community, their friends and Olympians.
To view and learn more about the campaign visit www.olympicchannel.com/light