NEWS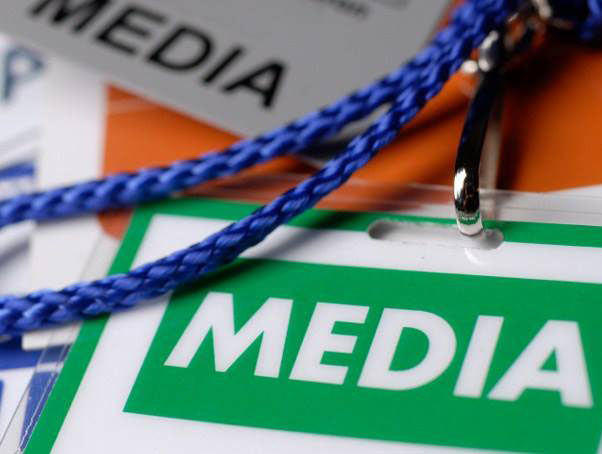 Media Advisory: Accreditation for 2nd European Games Minsk 2019 closes 28 February
Media representatives that wish to cover the 2nd European Games in Minsk, Belarus from 21-30 June have until the end of February to apply for accreditation through the official websites.
Registration can be accessed here until 28 February, and no applications will be accepted after this date.
The Minsk European Games Organising Committee (MEGOC) has no quota of "E" (press) accreditations. Press accreditation will be available for members of the written press, photographers, and non-rights holding broadcasters in three categories:
E – Journalist, editor, photographic editor, employed or contracted by an international or national news agency, a general daily newspaper, a sports newspaper, magazine or internet site; a digital journalist; or a freelance journalist under contract.
EP – Photographer or technician meeting the same criteria as described for category "E".
ENR – Non-rights holding radio or television broadcaster.
Media representatives will also find important information about accommodation, facilities and services that will be available to press during the Games on the accreditation platform.
Other documents concerning the media for the upcoming European Games can be found here, including:
Accredited persons will receive a European Games Identity and Accreditation Card (EGIAC) that will:
Establish the identity of the holder;
Permit access to the 2nd European Games Minsk 2019; and
Authorize visa-free entrance into Belarus to participate in the Minsk 2019 European Games (when used with a valid ID document that was used at MINSK2019 Online Accreditation Platform).
For more information regarding the accreditation process, please visit the Minsk 2019 website.