NEWS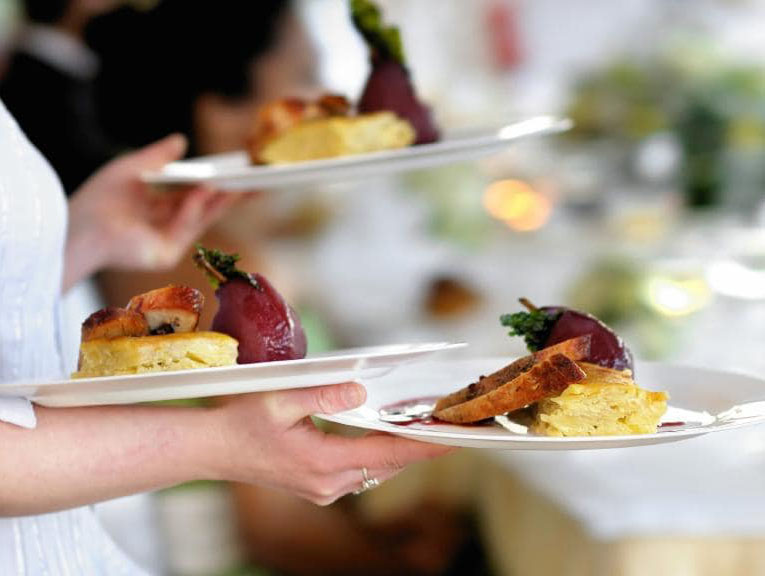 MINSK 2019 – OVER 250 MEALS ON DAILY MENU FOR ATHLETES
More than 250 meals will be available on the daily menu for athletes and coaches of the 2nd European Games.
"The menu will include meals from the European, Belarusian, Asian and kosher cuisine," Minsk European Games Organising Committee (MEGOC) Head of catering Yulia Kravchenko told the media in a press conference on 26 February. "Athletes will be able to enter the dining hall any time, without any restrictions."
The Athletes' Village will accommodate about 6,000 people and the dining hall has 2,000 seats.
During the Games the catering program will cover more than 1,800 guests, about 1,200 media representatives, 500 employees of the broadcasting company and about 8,000 volunteers. While fans will have at their disposal special catering points.
At the 1st European Games in Baku in 2015 the share of local products in catering totalled a 30%. According to Kravchenko, taking into account the high quality and popularity of Belarusian products, the share of local food products will be considerably higher in Minsk.
Business Center Stolitsa and LIDO will be the food suppliers companies at Minsk 2019. The personnel (more than 900 people) have been carefully selected and trained and include specialists with large experience in working at large sport events, such as the 2014 Sochi Olympics.
The National Anti-Doping Agency (NADA) will help control the safety and quality of food products for the participants of the 2nd European Games. "Food products and biologically active supplements will be tested to prevent the use of substances prohibited in sport," NADA Director Sergei Belyayev said.