NEWS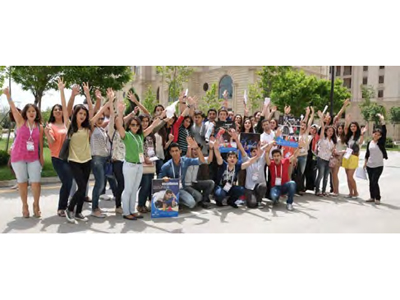 THE EUROPEAN GAMES BAKU 2015 NEWSLETTER IS HERE!
Baku, July 28, 2014 – Read the quarterly Baku Newsletter – by clicking on the EOC website home page – and you will know all about the inaugural European Games preparations.
Whether on venues construction progress, test events, sponsors or volunteer program, updated technical information – such as competition schedule, key dates – or reports of recent events et celebrations – this issue provides all sports fans with great information on this innovative event of the European sporting world.
Special: get a chance to be introduced to the new team of NOC services.
Finally, good news for communications: in a few weeks www.baku2015.com, their official website will be relaunched with an increased digital presence and expanded content. Don't miss it!