Together for a fair sport
In association with WADA (the World Anti-Doping Agency) and ITA, the EOC is dedicated to complying with world Clean Sport regulations and helping to educate and inform athletes and coaches about its importance and how to effectively follow Clean Sport requirements.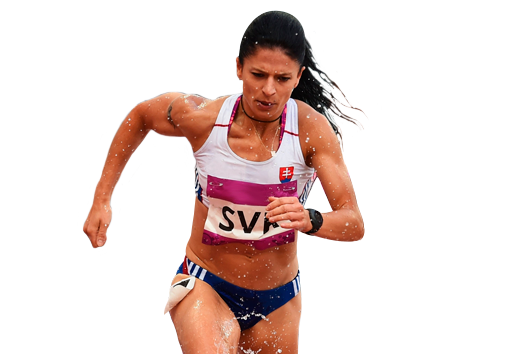 2. Principles and values associated with clean sport
The importance of values within the context of anti-doping education is highlighted in the definition of education in the Code: "Education is the process of learning to instill values and develop behaviors that foster and protect the spirit of sport, and to prevent intentional and unintentional doping."
We suggest engaging members of the EOC Athletes' Commission or the wider athlete community to write or record a short quote about what Olympic or Paralympic values mean to them in relation to clean sport.
The values of the European Olympic Committees – excellence, friendship and respect – underpin clean and fair sport. Hear from members of the EOC Athletes' Commission about the importance of upholding their values and competing clean.
"Hi. My name is Gerd Kanter, Chair of the EOC Athletes' Commission and Olympic Champion in discus-throwing. 
For me, competing clean is the only way to achieve true excellence. By being a clean athlete, I know that my effort and results were all me, so I could proudly stand on the podium." 
Note that athletes can speak about any values in their written or recorded quote. Other suggestions include health, teamwork, fair play, character, fun and joy, courage, community and solidarity.
If it is not possible to generate new content, existing quotes and images can be used and credited to the original organisation. For example: