NEWS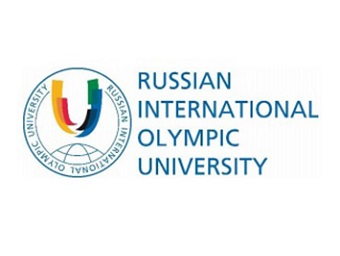 EOC – RUSSIAN INTERNATIONAL OLYMPIC UNIVERSITY SCHOLARSHIP OPPORTUNITY
The Russian International Olympic University (RIOU) has very generously offered the EOC a free scholarship for a high-level, intensive Master in Sports Administration course, commencing September 2018 and lasting the academic year. All the NOCs of Europe can submit a candidate for consideration within the deadline of 28 April.
Candidatures submitted by NOCs should be accompanied by a comprehensive CV, and will be evaluated by the EOC, who will select and submit the winner to the RIOU.
Regarding expenses, the scholarship covers the tuition fee and accommodation (double-occupancy in a 3-star apartment hotel close to the University), as well as a small monthly allowance.
The aim of the MSA is training a new generation of sports managers with the right knowledge and skills to work professionally in any economic environment. The students will learn how to effectively manage sports venues, clubs, financial and information flows in sport, and how to build appropriate marketing strategies. They will also be trained in the legal aspects of sports and research methodology.
The course is designed for individuals who have higher education qualifications, leadership qualities and an ambition to develop their professional expertise and make an outstanding career in sport administration.
For further details on the course and candidature requirements please see the presentation(https://files.acrobat.com/a/preview/a4181757-8c1c-4e11-b0d5-7275206e3170)  and calendar (https://files.acrobat.com/a/preview/e753da73-07d8-47cd-bc22-ea3b11542ed0).